Gaming News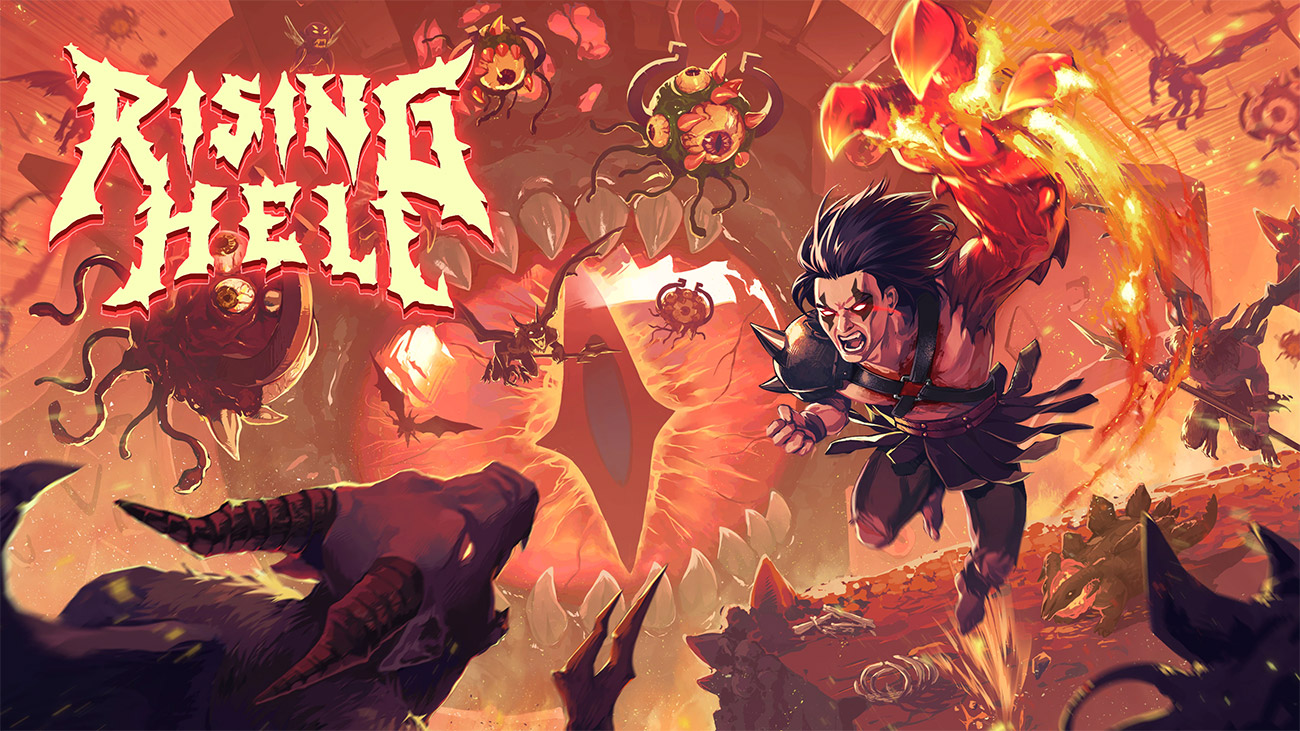 Dari 10 kategori penghargaan yang diperebutkan di SEA Games Awards 2021, 5 di antaranya berhasil dimenangkan oleh game bikinan developer Indonesia
Ajang SEA Games Awards 2021 telah usai digelar pekan lalu, dan Indonesia boleh berbangga melihat sekumpulan developer-nya mendominasi perhelatan tersebut. Dari 10 kategori penghargaan yang diperebutkan, 5 di antaranya berhasil dimenangkan oleh developer game asal tanah air.
Di kategori Best Game Design misalnya, ada rogue-lite platformerRising Hell yang keluar sebagai pemenang, mengalahkan judul-judul lain seperti Tank Brawl 2: Armor Fury, The Signal State, Malice, dan Eldritch. Rising Hell dikembangkan oleh Tahoe Games, studio game indie yang bermarkas di kota Kediri.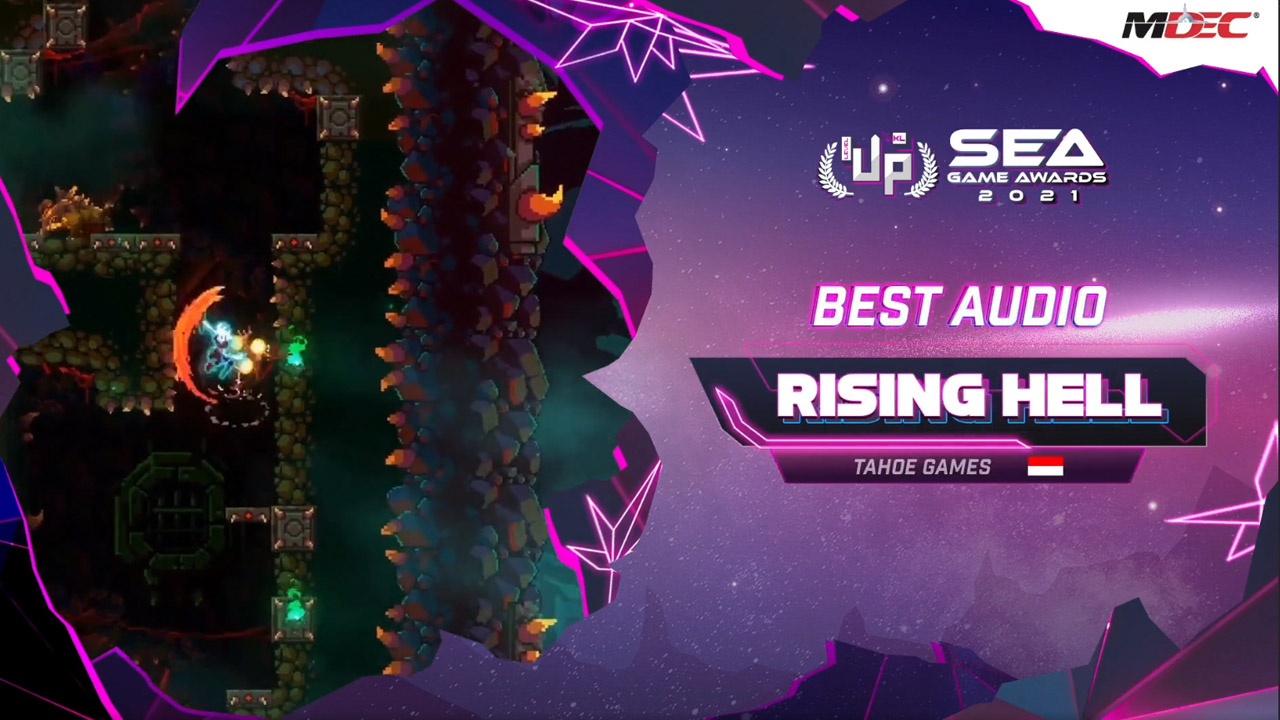 Rising Hell tak hanya menerima pujian dari sisi gameplay. Musik heavy metal dalam game ini rupanya juga cukup memukau sampai-sampai ia berhasil memenangkan kategori lain, yakni Best Audio. Padahal, saingannya di kategori ini bisa dibilang berat-berat, termasuk Coffee Talk yang soundtrack resminya kini dikemas sebagai vinyl.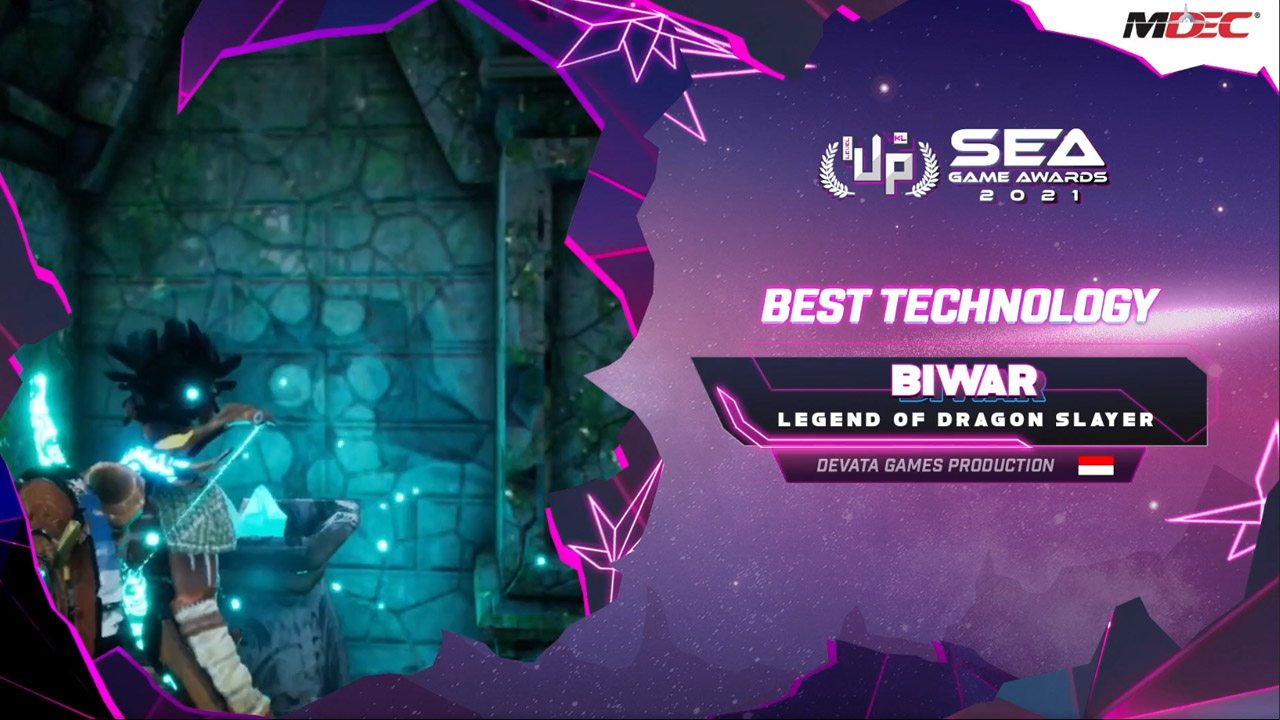 Selanjutnya, ada kategori Best Technology yang dimenangkan oleh Biwar Legend of Dragon Slayer karya Devata Game Production asal Bali. Biwar merupakan sebuah action adventure dengan banyak elemen puzzle. Grafiknya tampak memukau berkat penggunaan Unreal Engine 4, akan tetapi bagian yang lebih istimewa adalah, keseluruhan game-nya menggunakan dialek tradisional Bali.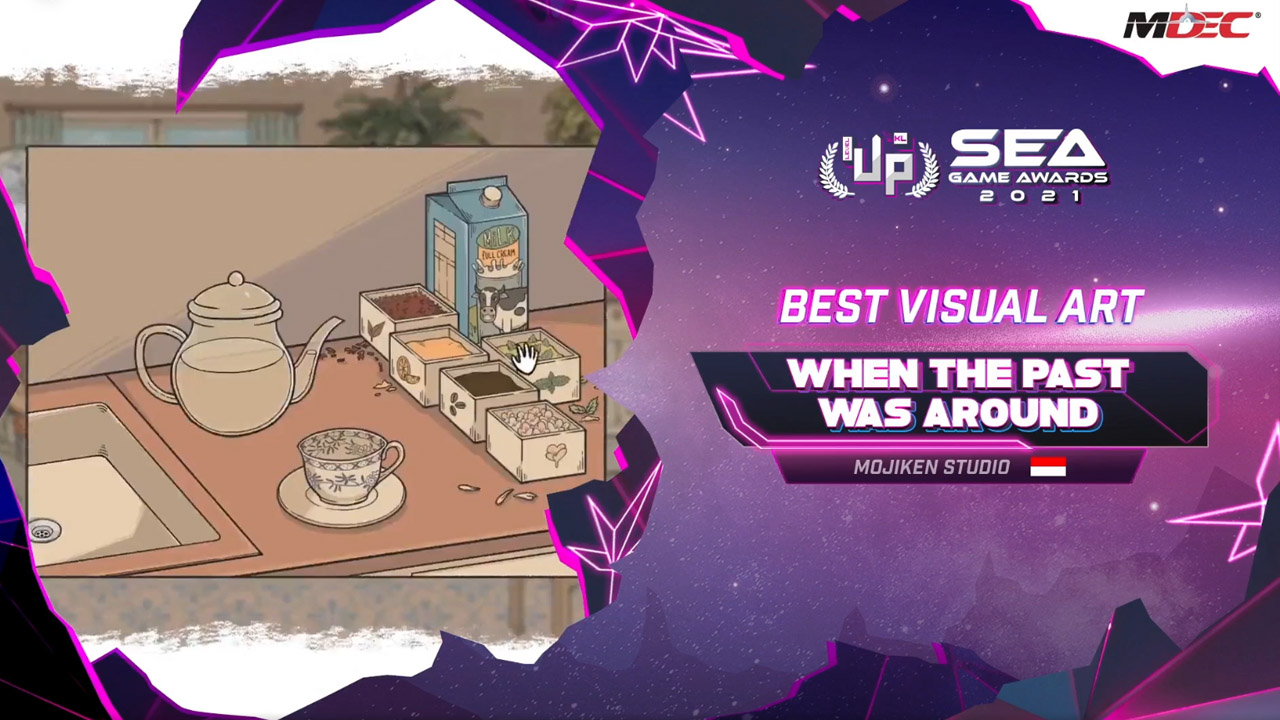 Beralih ke kategori Best Visual Art, giliran When the Past Was Around yang terpilih sebagai pemenang. Game petualangan ini digarap oleh Mojiken Studio, developer asal Surabaya yang portofolionya memang dipenuhi oleh game-game yang masing-masing memiliki art style uniknya sendiri-sendiri.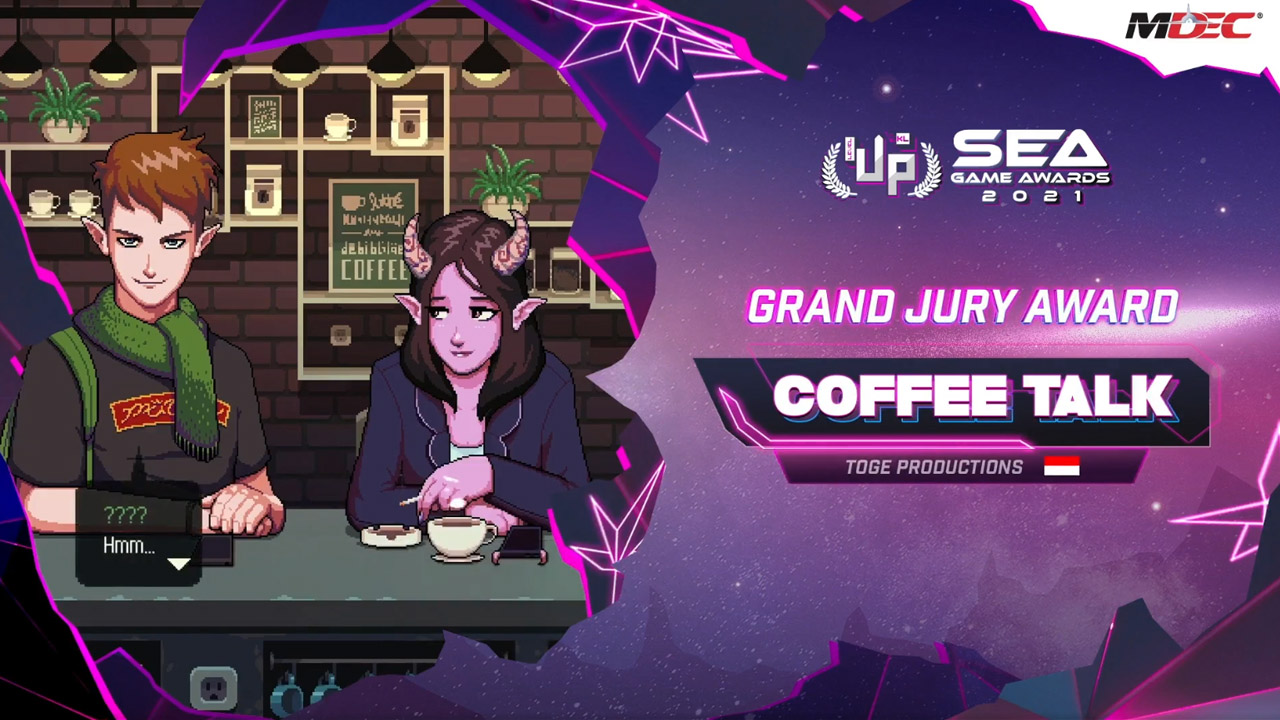 Kategori kelima sekaligus yang paling prestisius adalah Grand Jury Award yang berhasil dimenangkan oleh Coffee Talk. Mahakarya Toge Productions ini sejatinya sudah tidak perlu perkenalan lagi, dan game-nyapun juga telah beberapa kali mendapat sorotan internasional sejak diluncurkan pertama kali di awal 2020. Sekuelnya sudah dijadwalkan meluncur tahun depan.
Lanjut ke kategori Best Innovation, ada Airship Academy karya Revolution Industry. Dengan lebih dari 150 komponen yang bisa dipasangkan ke lebih dari 30 jenis rangka pesawat yang berbeda, kompleksitas yang ditawarkan game ini betul-betul tidak perlu diragukan. Di saat yang sama, pengembangnya masih bisa menyajikan narasi yang tidak kalah mendalam.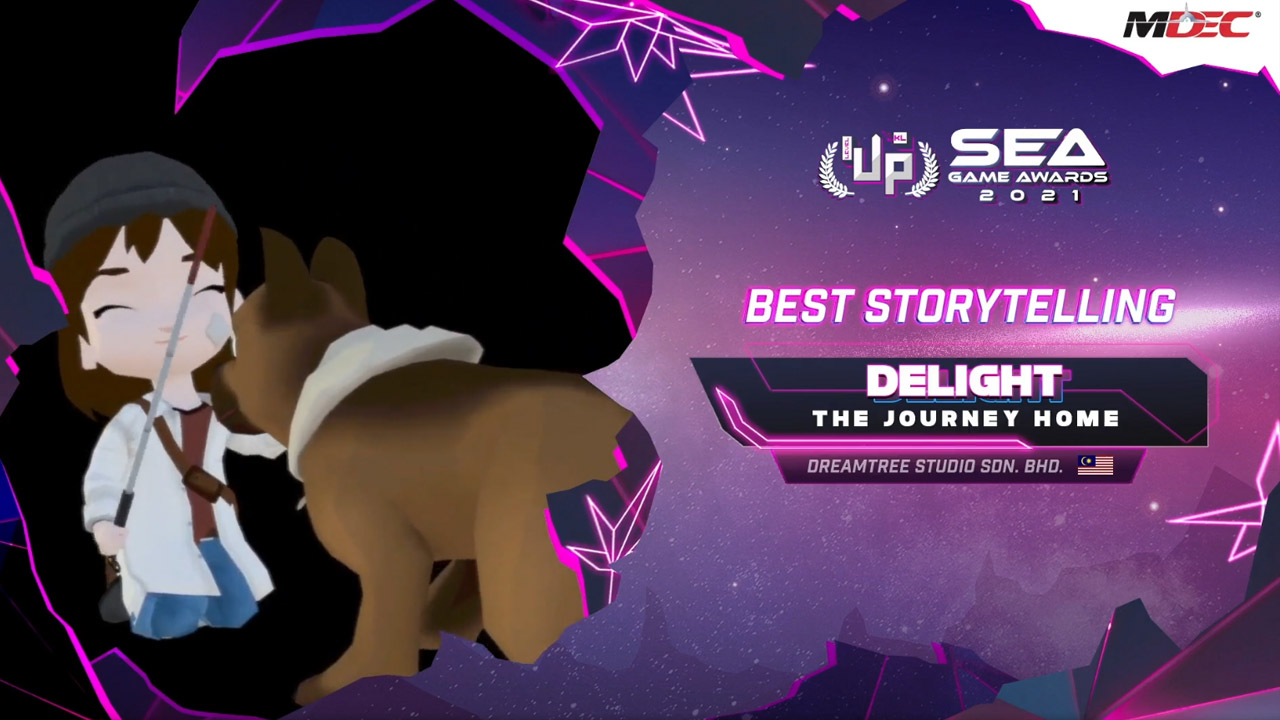 Bicara soal narasi, kategori Best Storytelling dimenangkan oleh DeLight: The Journey Home karya developer Malaysia, DreamTree Studio. Game ini menceritakan kisah seorang perempuan tuna netra dalam perjalanannya bertemu kembali dengan orang tuanya. Selama bermain, pemain bakal dihadapkan dengan pilihan-pilihan sulit, dan semua ini akan berdampak langsung pada alur cerita game.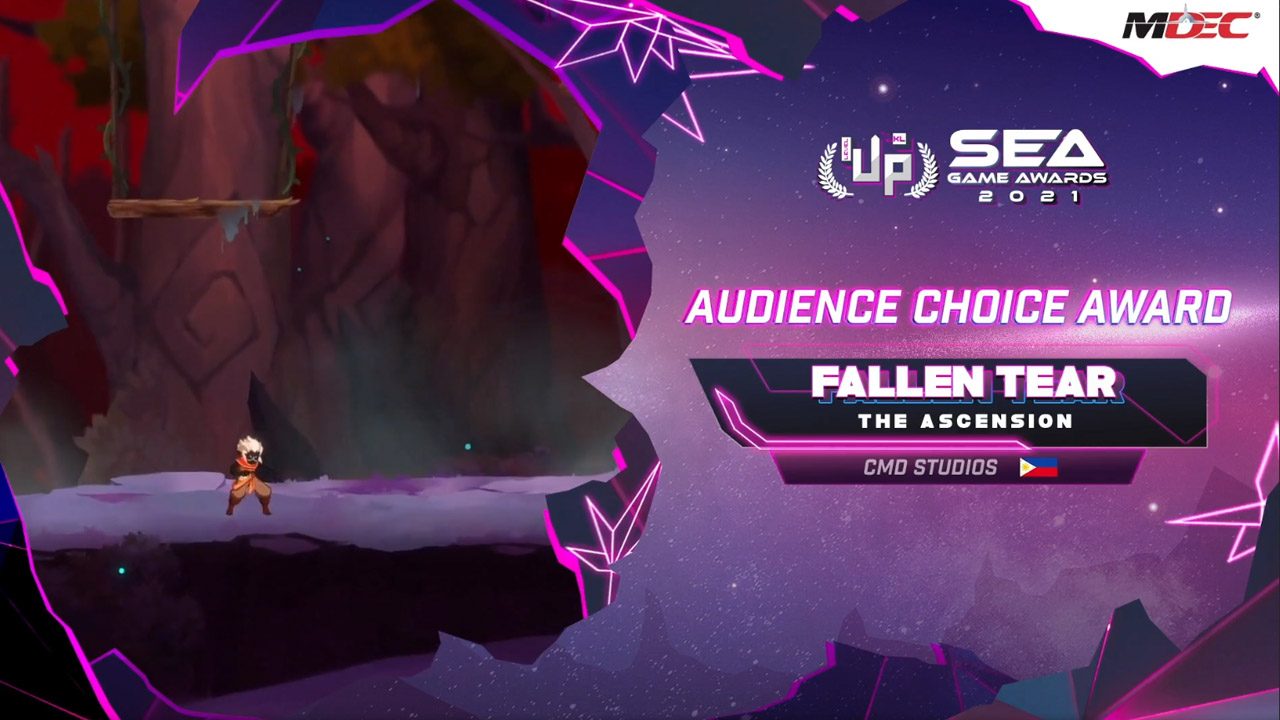 Untuk kategori Audience Choice Award, pemenangnya adalah Fallen Tear: The Ascencion, sebuah metroidvania dengan bumbu open-world dan grafik 2D yang memukau. Dibuat oleh studio asal Filipina, CMD Studios, Fallen Tree terlihat menjanjikan meski sejauh ini masih dalam tahap pengembangan.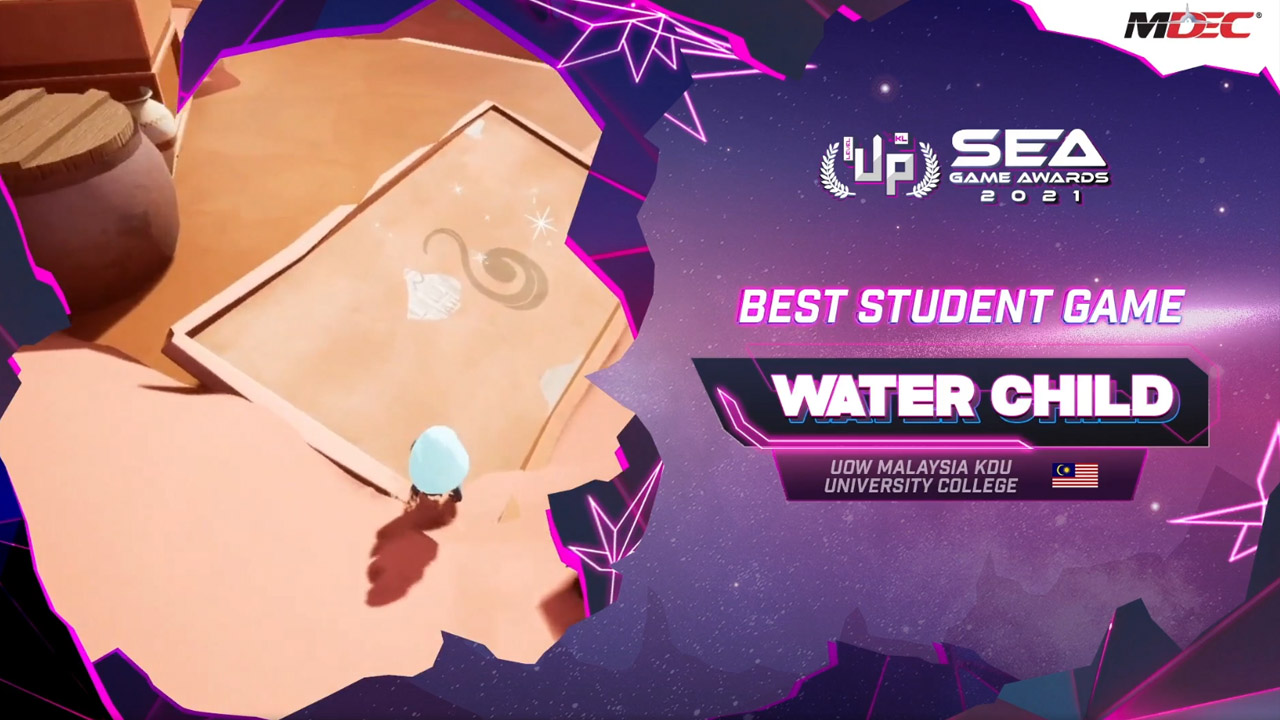 Kategori berikutnya, yakni Best Student Game, berhasil direbut oleh Water Child. Game dengan atmosfer yang kuat dan musik yang emotif ini digarap oleh sekelompok mahasiswa UOW Malaysia KDU University College yang menamai dirinya SkyJus Works.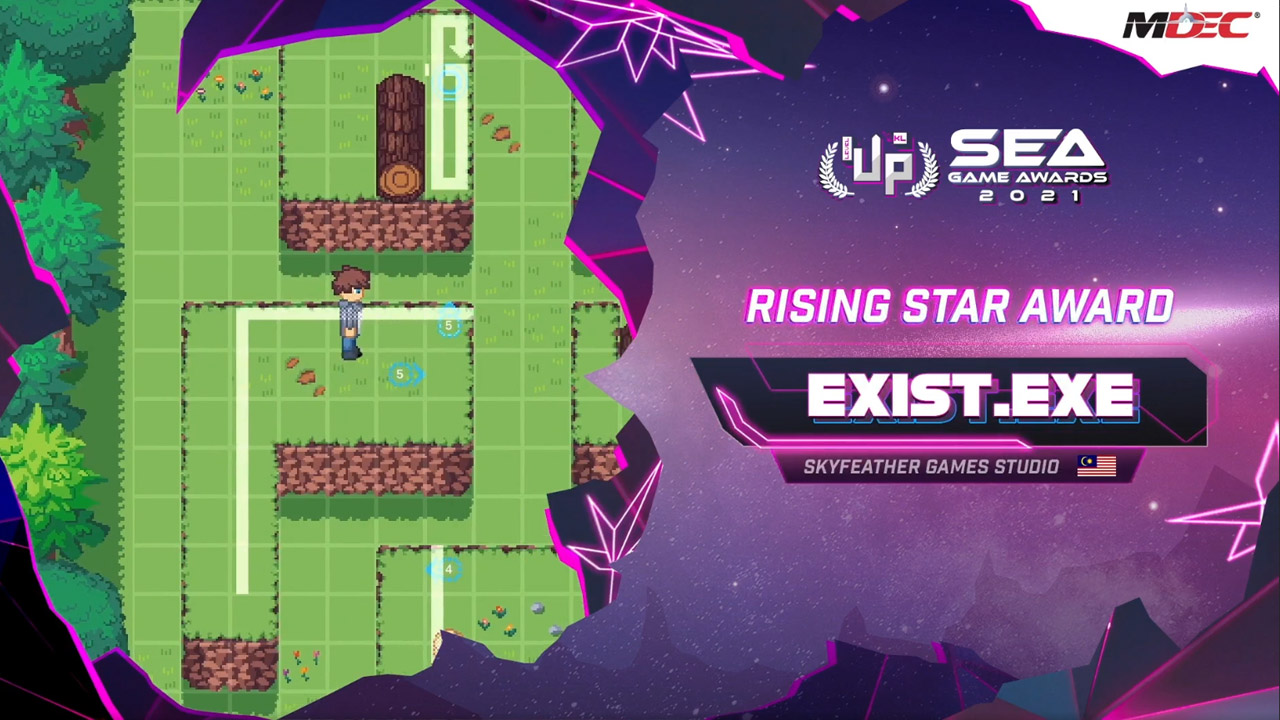 Terakhir, ada kategori Rising Star Award yang dimenangkan oleh Exist.EXE karya Skyfeather Games Studio. Game ini banyak terinspirasi oleh JRPG klasik, dengan sistem combat turn-based yang unik dan agak berbeda dari biasanya.
Buat yang tertarik menyaksikan perhelatan SEA Games Awards 2021 secara lengkap, Anda bisa menonton siaran ulangnya di laman Facebook resmi eGG Network.
Via: IGN.