Esports Ecosystem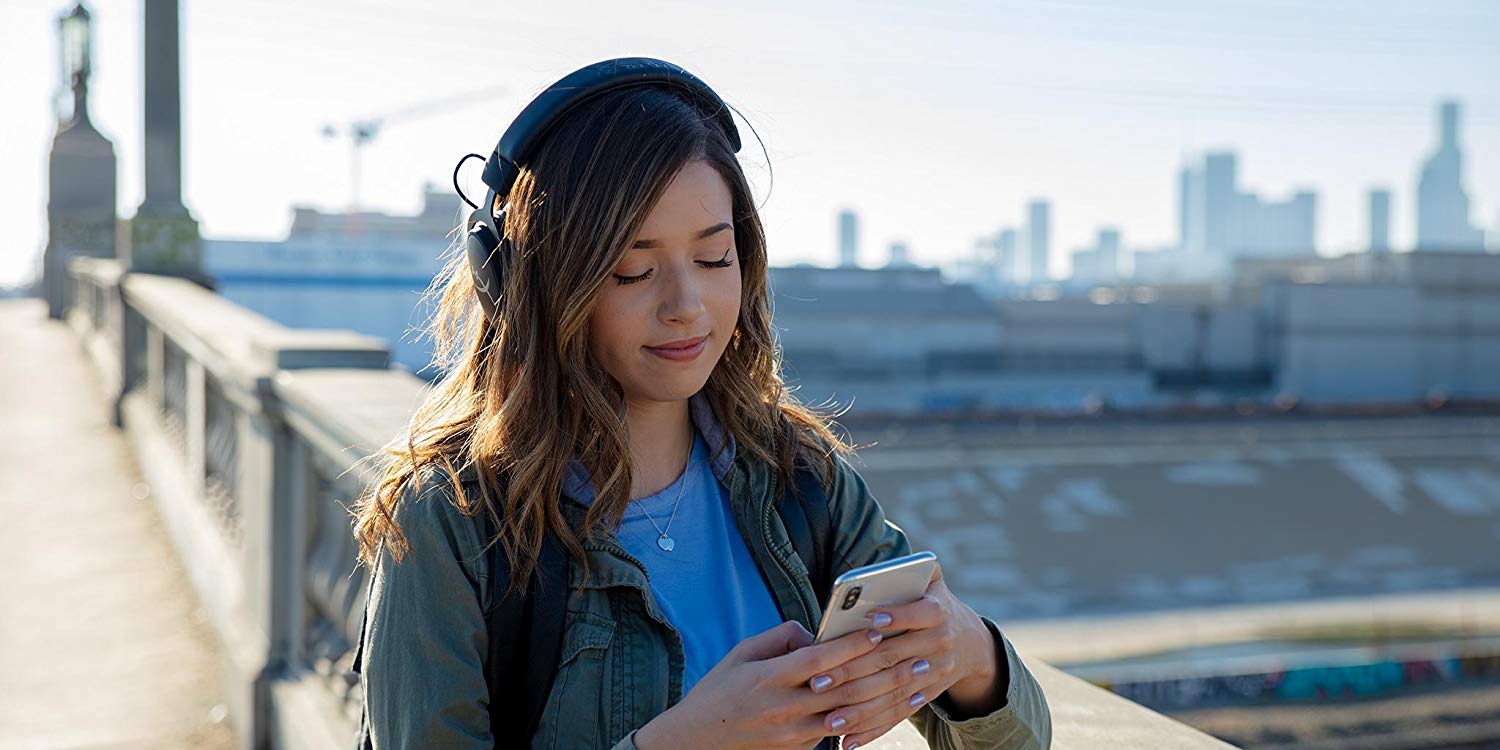 Pokimane adalah streamer perempuan dengan penghasilan tertinggi di Twitch.
Buat yang suka menonton streaming di Twitch, Anda harusnya sudah tidak asing lagi dengan Pokimane. Gamer perempuan yang satu ini adalah salah satu kreator konten paling populer di dunia sampai hari ini.
Menariknya, karena kebocoran data dari Twitch yang terjadi di awal bulan ini, penghasilan Pokimane jadi dapat dilihat oleh orang banyak. Data yang bocor dari Twitch meliputi data dari Agustus 2019 sampai Oktober 2021. Dalam kurun waktu 26 bulan tersebut, datanya menunjukkan jika Pokimane adalah kreator konten perempuan dengan bayaran termahal. Meski begitu, Pokimane hanya menempati peringkat 39 dari semua streamer (termasuk streamer laki-laki).
Penghasilan Pokimane dalam kurun waktu 26 bulan mencapai US$1,5 juta atau sekitar Rp21,52 miliar. Penghasilan tersebut termasuk Subscription, Bit Donations, dan pendapatan dari iklan. Namun demikian, angka tadi tidak meliputi donasi langsung, kesepakatan sponsor, atau pendapatan lainnya seperti dari merchandise.
Setelah angka penghasilan tadi terbuka ke publik, Pokimane pun sempat mencuitkan jika setidaknya sekarang orang-orang tidak dapat mengklaim lagi kalau penghasilannya lebih besar dari yang sebenarnya.
at least people can't over-exaggerate me "making millions a month off my viewers" anymore 🤪

— pokimane (@pokimanelol) October 6, 2021
Jika berbicara soal donasi langsung, Pokimane sendiri memang sudah membatasi angka donasi yang bisa diberikan di US$5 pada akhir tahun 2020 lalu.
Meski angka tadi sudah terlihat besar, ternyata Pokimane sendiri mengaku jika penghasilannya dari Twitch adalah bagian terkecil dari keseluruhan penghasilannya. Ia mengklaim jika sponsor, investasi, dan kontrak eksklusif adalah pendapatan yang bisa membuatnya terus bertahan.
Buat yang belum tahu, sebelumnya terjadi kebocoran data di Twitch yang menunjukkan berapakah pendapatan yang diterima oleh sejumlah streamer. CriticalRole adalah streamer yang menempati posisi tertinggi dengan penghasilan terbesar dari Twitch yang angkanya mencapai US$9,62 juta alias Rp135,43 miliar. Sedangkan Shroud, salah satu kreator konten yang sebelumnya pro player 'hanya' berada di posisi 25 dengan penghasilan US$2 juta.
Anda bisa melihat daftar lengkapnya di bawah ini.
The gross payouts of the top 100 highest-paid Twitch streamers from August 2019 until October 2021: pic.twitter.com/3Lj9pb2aBl

— KnowSomething (@KnowS0mething) October 6, 2021
---
Hybrid.co.id hadir juga di berbagai media sosial. Temukan konten yang menarik di Instagram atau follow akun Twitter kami. Jangan lupa juga untuk Likes Fanpage Facebook Hybrid.